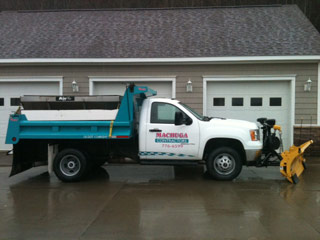 Our contractor services cover every aspect of construction you may need.
New Home Construction
Excavation & Site work
Concrete & Poured walls
Floors & Flatwork
Blacktop & Paving
Snow Plowing & Removal
Unlike other contractors who often subcontract large portions of a project to other specialized contractors we handle every phase of a project with our own specialized employees. This allows us to control every aspect of a job as needed including custom house planning & design, air conditioning and heating systems, carpentry, concrete work including foundations, drywall and plaster, electrical, plumbing, tile work, mirrors, painting and wallpaper, all finish items and when we are done, we cleanup so all you have to do is enjoy your new space!
In addition to building new custom designed homes we proudly represent and build Lindal Cedar Homes. Lindal has created a warm modern home design that is without match. Whether you choose a modern Turkel Design Lindal from the Dwell Homes Collection, a Classic Lindal cedar, or a custom home designed uniquely for you, we will help you craft the home of your dreams, that is a joy to live in, inspired by your lifestyle, and respects the natural environment and your budget.
We are fully insured and licensed.